Shock Mount
Showing all 2 results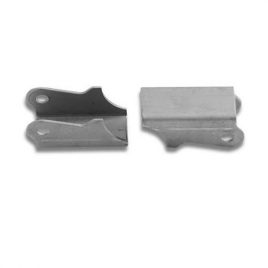 Warrior 101 Universal Shock Mount
This Universal Shock Mount is just the solution you've been looking for! Constructed of steel and engineered to fit any axle.
Technical Details:
Universal
Made from 1/8" steel plate
Folded OE style
Axle mount
Sold as a pair
Amazon's Price:
not rated
Order Product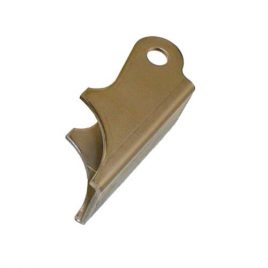 M.O.R.E. Universal Shock Mounts – 98200
Designed for axle housing, this 3/16" formed bracket has a 1/2" hole for the shock. This style mounts the shock with the bolt parallel to the housing tube. Inside dimension of the ears is 1-1/2". Sold Each.
Technical Details:
Universal application
Bare steel
3/16" steel
1/2" bolt holes
Sold Individually
Amazon's Price:
not rated
Order Product